Happy Sunday bookish friends! Here's a short and sweet review on a Sunday for you.
Have you recently felt like you can't get into to a book? Or that you have lost your lust for reading? Well, readers, this book is definitely the one you need to pick up. Jill Santopolo has written a fast-paced, intoxicating story that will get you back into the reading game. The Light We Lost is a beautiful story about Lucy and Gabe who are brought together on September 11th, a day that everyone remembers. As their relationship flourishes, Gabe decides to take a job in the Middle East, and their relationship suddenly crashes and burns. But as time wears on the flame is still always flickering in the background. Lucy, over time, must decide whether she should move on or wait.
Love does that. It makes you feel infinite and invincible, like the whole world is open to you, anything is achievable, and each day will be filled with wonder. Maybe it's the act of opening yourself up, letting someone else in— or maybe it's the act of caring so deeply about another person that it expands your heart. 
The writing in this book is just so easy to read. It's the type of book that each page just needs to keep turning. Each detail is so beautifully executed. If you are going away on vacation, take this book. The one part that really got me hooked was when she used of my favourite poems by E.E. Cummings.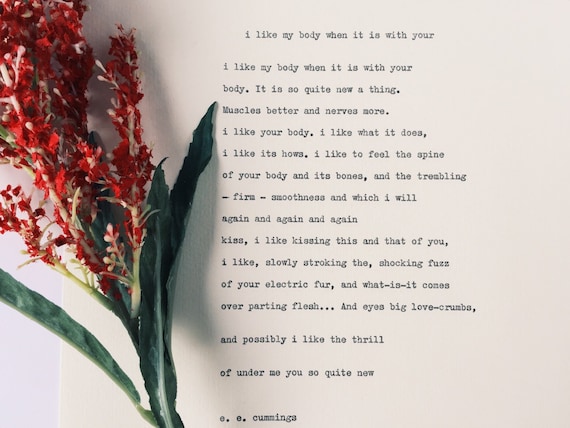 Lastly, for all you bookworms out there, this book will have you writing down other titles that you will want to go read! There is even a "Lucy and Gabe Reading Guide" included in the back.
Until next time, happy reading!